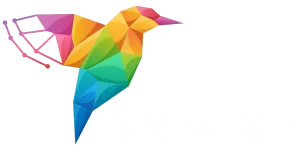 The FlyBuilt team is your digital partner in 2023 too.
Bigger team, more capacity, faster execution.
Entrust your website's operation and maintenance to us even in 2023.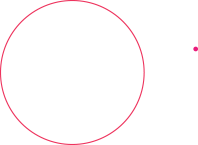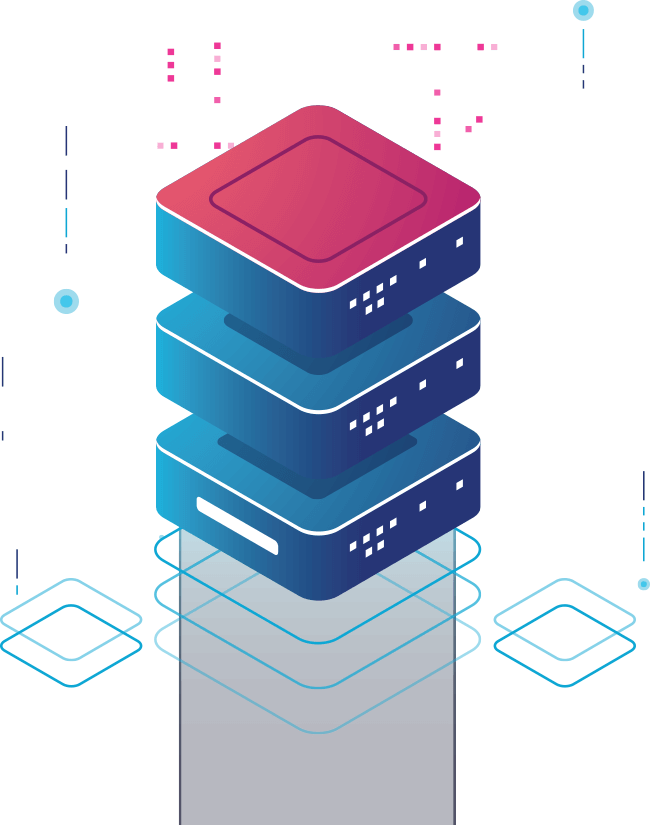 Updating WordPress and plugins

Normal Flybuilt maintenance
Összesen bruttó 6 500 Ft / hó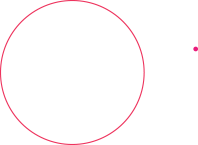 Do you need more than this?
Monthly detailed report, including a security report and a list of performed updates, as well as a log of all changes made on your website
Napi rendszerességű backup
Thanks to our team, this can be anything from graphic design, web development to administrative tasks
Extended Flybuilt maintenance
Total gross monthly cost is 22,000 HUF
Is there anything you still haven't received an answer for?
Is there anything specific about our collaboration?
Please fill out the form and indicate that you would like a custom quote.

Durable and cost-effective in 2023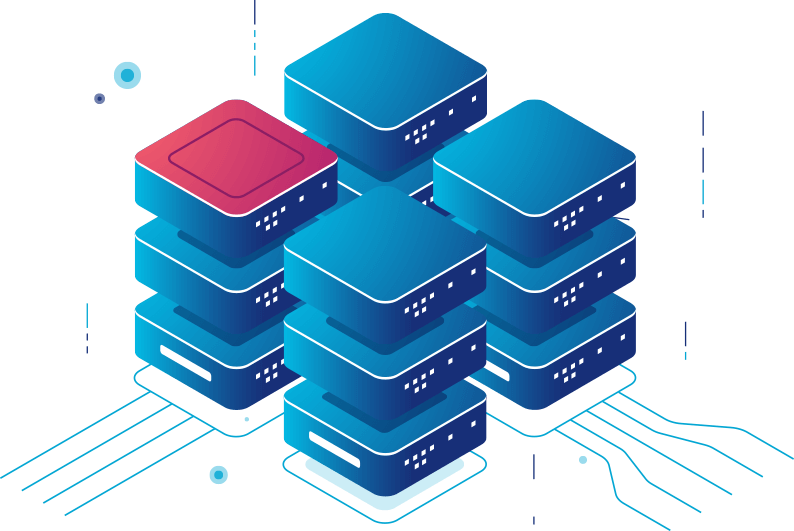 We waive the first year's operating costs for new projects.
Let's start a new website with us.